Types of olives
The olive tree is a perennial, evergreen tree, with its height ranging from 5 to 20 meters. 30 olive varieties have been recorded in all 5 continents where olive trees are found. However, olive trees mostly grow in the temperate and subtropical zones where conditions are more favorable for them. In our country, olive trees blossom from late April to May. There are several olive varieties and the distinction is made based on olive leaves, fruit and stones. 'Koroneiki' variety is used in olive oil production whereas 'Kalamon' is preserved as edible. Finally, 'koutsourelia' is used in olive oil production and can also be preserved as edible.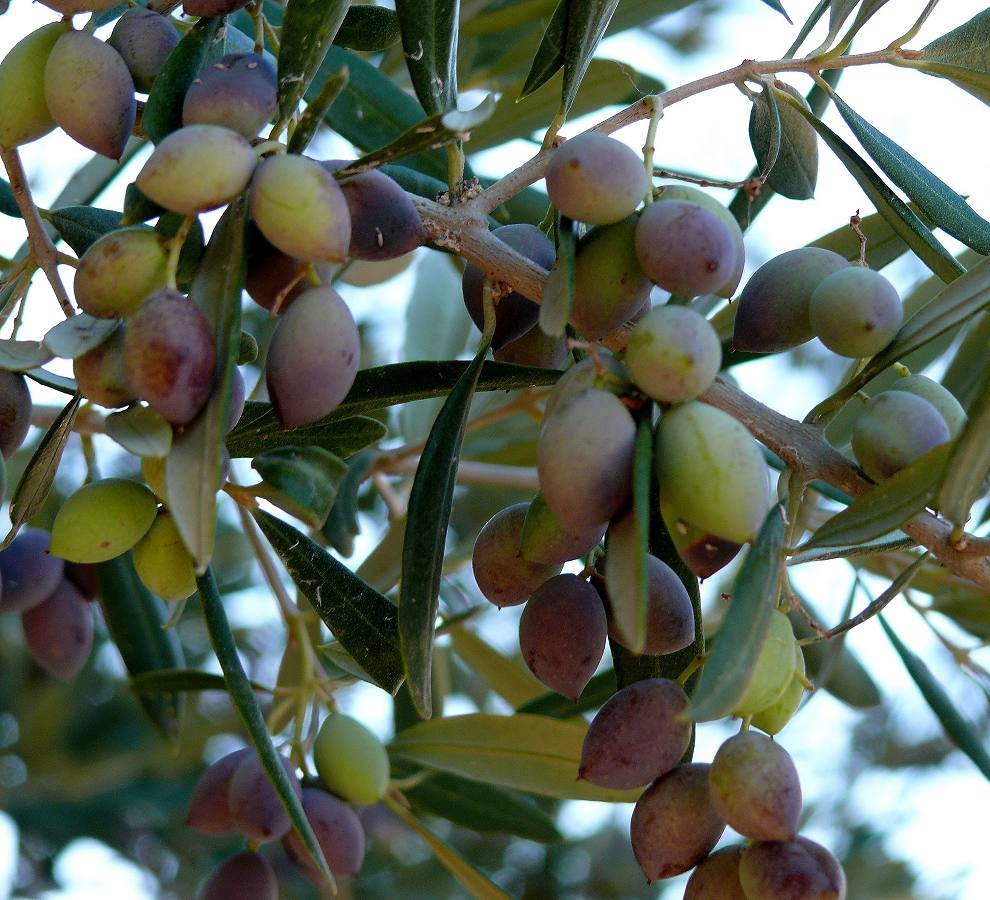 thousand years
Significant role in daily life
Olive cultivation & harvesting
Olive trees can be planted from November to February and they need regular watering in order for the tree to yield as much fruit as possible.
As soon as the olive fruit is mature, it must be harvested. The primary characteristic that distinguishes immature fruit from mature fruit is their color that turns from green to black. Factors that affect maturation time are the olive variety, the intended use of the fruit as well as a combination of the soil and climate conditions.
Testimonials
What visitors say about us
"
"Small hidden olive museum with character and small informative tour. Different olive oil, cake and other tastings (free)! Must do while in Naxos!"
San Francisco, California
"Cute museum, super helpful staff that show their passion throughout. Loads of tasters at the end and we stayed longer to have some delicious coffee accompanied by diary free olive oil cake! Great stop if you're driving through the small towns in Naxos."
"You can learn about how olives were produced a long time ago. There are many products made from olives. The olive tasting is scrumptious. You have to try it! I love the olive jam! They have infused olive oil, jams, lotions, cookies, and more! We enjoyed visiting and taking home some goodies!"
"4th visit to Eggares Olive Press Museum. Staff are amazingly friendly and informative and their oils are the best."
"We were amazed by the introduction to olive pressing process and the lovely view from the tiny sitting outside. The place is full of history. We took some olive oil with oregano and olive paste back home. The sweet olive are awesome, not to be missed out!"
Abu Dhabi, United Arab Emirates