Olives and olive oil in Greek gastronomy
The Olive & the Mediterranean diet
Olive trees play an important role in Greece's social and economic life as they are trees that can be fully utilized.
According to the findings of excavations that were realized in pre-historic settlements, the pre-historic man included olives in its everyday dietary habits.
Today, olive oil is a staple element of the Greek diet, a gift to the home cook and it is used daily in Mediterranean countries in stews, fried food, marinades, salads and even desserts.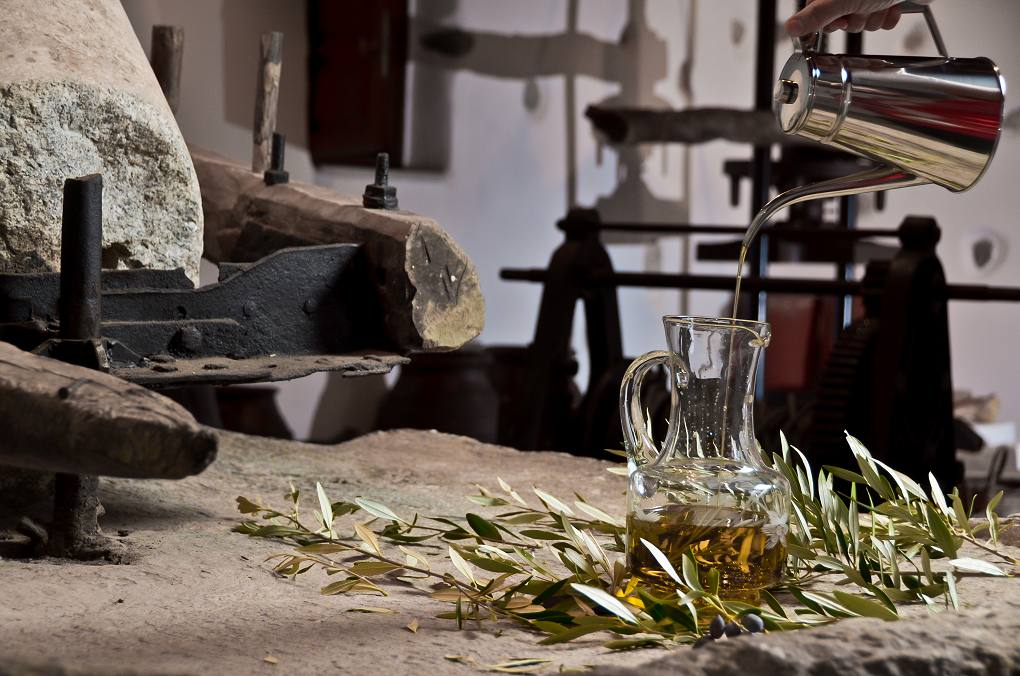 Olive oil is great for cooking, sautéing, baking and as a dressing for salads, but there a bunch of other ways you can use it. Olive oil adds a different flavor profile and can make a recipe healthier by reducing saturated fat and/or replacing butter.
Olive oil is the magic elixir of the Mediterranean diet. Although Western diets feature hydrogenated oils and saturated fats from animal sources, olive oil - the staple of Mediterranean cuisine - is rich in plant-based monounsaturated fatty acids that are chockfull of heart health benefits. Making the swap to a Mediterranean-based diet and incorporating olive oil can improve your health without compromising on flavor that other fat sources add to your meals.
According to new research in the American Heart Association's journal Circulation, a Mediterranean diet rich in virgin olive oil may enhance the cardioprotective benefits of high-density lipoproteins (the "good" cholesterol) compared to other diets.