The olive tree and olive oil in the past
The symbolic and ritual role of the olive tree and olive oil
In ancient Greece, there was a close connection between gods and heroes and the olive tree. The olive tree is the symbol of goddess Athena following her victory over god Poseidon in their competition about who will win the city of Athens as a place of worship.
Characteristically, Hercules's truncheon was made of wild olive wood. Hercules himself transported and planted a wild olive tree in Olympia. It is worth mentioning that 'kotinos' was a wreath of wild olive branches with which Olympic game winners were rewarded.
Olive oil was a fundamental element in funerary rites as it was used to wash and rub the body of the deceased prior to cremation and burial.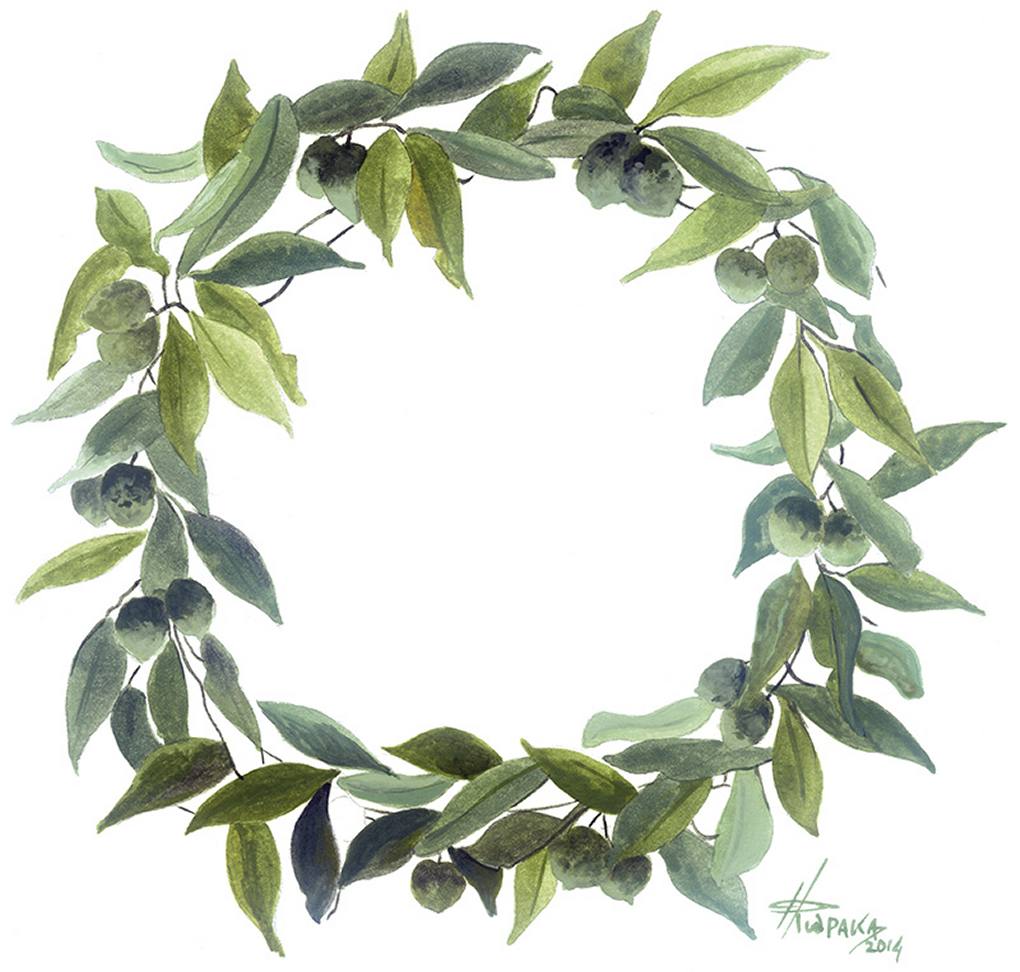 In the Old Testament, there is a symbolic presence of the olive branch; the dove returns to Noah with an olive branch, which represents peace and salvation. In the New Testament, olive oil helps the five wise virgins in the Parable of the Ten Virgins and their meeting with the Bridegroom.
Testimonials
What visitors say about us
"
"Small hidden olive museum with character and small informative tour. Different olive oil, cake and other tastings (free)! Must do while in Naxos!"
San Francisco, California
"Cute museum, super helpful staff that show their passion throughout. Loads of tasters at the end and we stayed longer to have some delicious coffee accompanied by diary free olive oil cake! Great stop if you're driving through the small towns in Naxos."
"You can learn about how olives were produced a long time ago. There are many products made from olives. The olive tasting is scrumptious. You have to try it! I love the olive jam! They have infused olive oil, jams, lotions, cookies, and more! We enjoyed visiting and taking home some goodies!"
"4th visit to Eggares Olive Press Museum. Staff are amazingly friendly and informative and their oils are the best."
"We were amazed by the introduction to olive pressing process and the lovely view from the tiny sitting outside. The place is full of history. We took some olive oil with oregano and olive paste back home. The sweet olive are awesome, not to be missed out!"
Abu Dhabi, United Arab Emirates